Image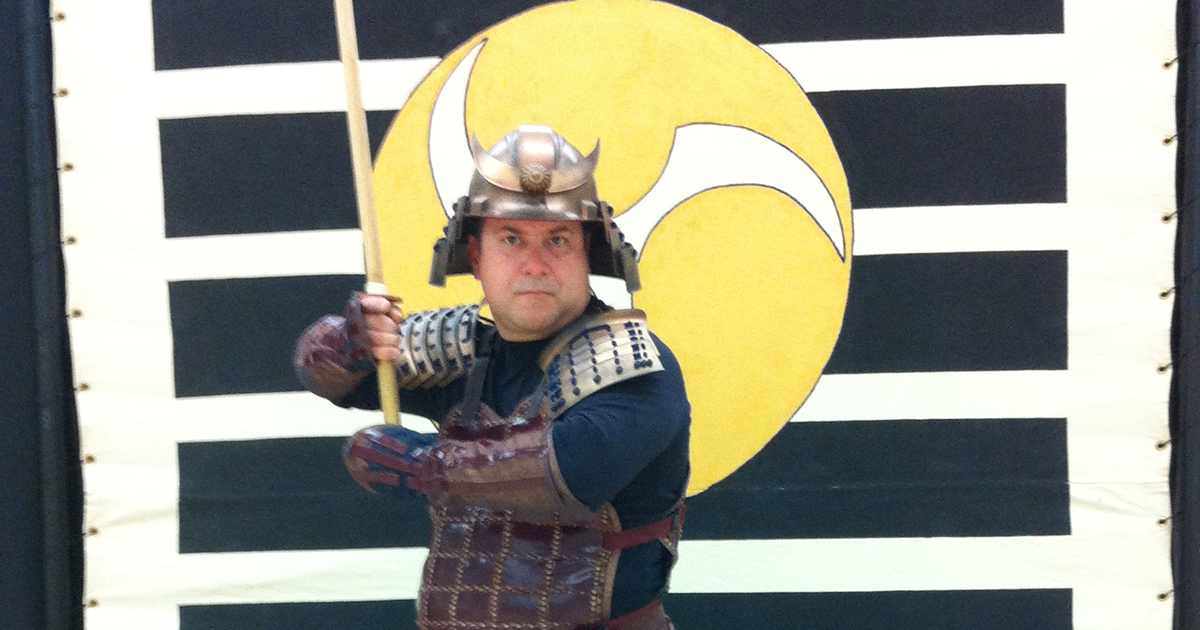 Uzume Taiko drummers present an energetic and spirited show of taiko drumming!
The drummers perform choreographed martial arts based taiko drum songs. Their repertoire includes a variety of drum playing styles, exciting rhythms and powerful beats that audiences feel. The show is appealing to all ages and the group varies its repertoire, adding humour, martial arts and dance movements to suit elementary, middle and senior school audience levels.
You contact us directly for bookings or we are listed with ArtStarts for touring to B.C. school districts.
Complete the Online Form for a quote for service.