Image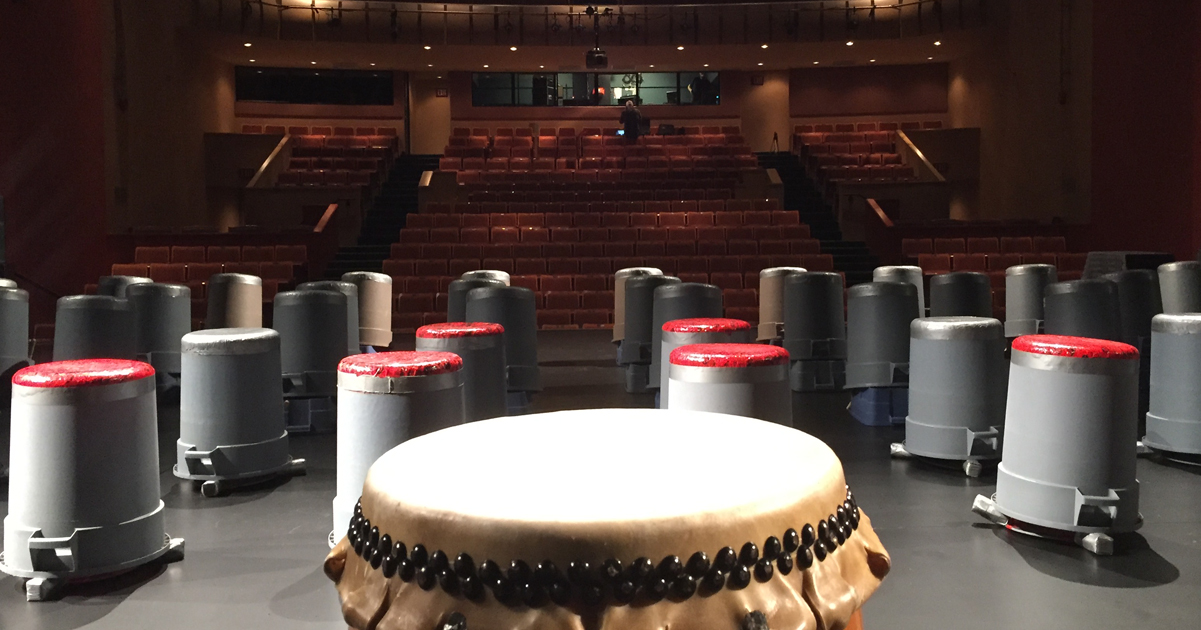 UZUME TAIKO HAS RESUMED THEIR TAIKO WORKSHOP ACTIVITIES IN COMMUNITIES!
The group drumming workshops offered by Uzume Taiko can help foster a united, collective voice for and amongst the participants. Taiko drumming is a Japanese art form which lends itself beautifully to community-building exercises. The troupe has led Corporate Workshops in a variety of settings at workplaces, conferences, in theatres and community halls and at their Taiko Studio on Mitchell Island in Richmond.  
During the COVID restriction period, please find our "INTERACTIVE VIRTUAL TAIKO DRUMMING WORKSHOP" details at our Studio Workshops Listings. The Workshop is accessible to groups across BC and Canada. We look forward to working with your corporate group to share an INTERACTIVE VIRTUAL TAIKO DRUMMING EXPERIENCE. 
Complete the Online form for a quote for service.